Fall to Winter - Style Your Wardrobe With These Cases
Making the seasonal shift into the winter months comes with a lot of changes. After Daylight Savings Time, every day is harder. However, the holiday spirit starts to settle in the air.
The biggest change happens inside your closet. As the weather gets cooler, you need to bundle up.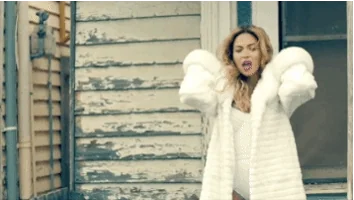 But that doesn't mean you have to abandon a great sense of fashion. For many, one of the easiest and most fulfilling ways to make your winter outfits pop is with the perfect phone case.
There you are, living life as a winter goddess, and your phone case takes it all to the next level.
Read on to find out about the hottest finds for the coolest months of the year.
As if! Red Plaid Phone Case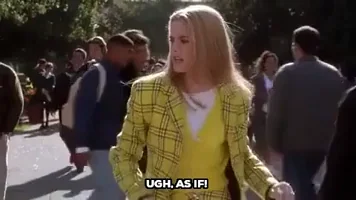 Inspired by the fashion forward ladies of Clueless, this adorable case is a testament to the power of plaid. It's timeless and classy.
So why is it perfect for your winter looks?
One of the staples of any great cold weather wardrobe is a dependable flannel. When you see this plaid phone pattern, it makes you think about snuggling inside a warm flannel shirt.
Red is festive for the holidays, but this choice also comes in light purple, blue, and yellow! So pair it with its matching plaid, its main color, or a lovely black or white ensemble. This style can be purchased for iPhone. If you have a Samsung device, try our similar checkerboard pattern.
All that Glitter Rose Gold Crystal Case
During the colder part of the year, we tend to see a little less of the sun. But we're also great at filling those days with beautiful light.
One glance at our All that Glitter Rose Gold Crystal Case and your mind will see lights on a Christmas tree. Or maybe you'll think of a relaxing candle placed carefully in your bedroom window.
When you put this one on, it will catch and reflect the light around you - your whole outfit will shine. It also comes in colors such as charcoal, purple chrome, and traditional gold.
This design is available for iPhone. For Samsung, check out this other shiny pink pick!
Flower My World-Jade Green Phone Case
Even though the trees around you might have lost their color, you'll be embodying a bright evergreen with this stylish case. This soothing jade green look will put your mind at ease with its gentle, earthy tones.
Plus, small pops of white make it exciting. You can find this design in a range of colors including yellow, burnt orange, ocean blue, and purple mauve.
This design is available for iPhone. For Samsung users who still want that green, try our beloved cactus case. You can now also deck out your Samsung Note 10 and 10 plus with some similarly gorgeous florals.
Final Thoughts...
Now that you've seen some of our favorite picks, we have one more gift for you! Look out for our special winter promotion sale happening from December 4th-25th! This promotion is buy 2 get 1 free with our special code!