As you may (or may not) know, our #EveryCaseCounts initiative partners up with a lovely new charity each and every month. When you buy with Casely, a portion of the proceeds go to our chosen monthly charity to help further their good work.
To spread some awareness of our charity partners' causes and all the great things they do, we're starting a new blog series about all of our partners - and this month, it's The Bee Conservancy's time to shine!
Find out about what they do and how you can help below!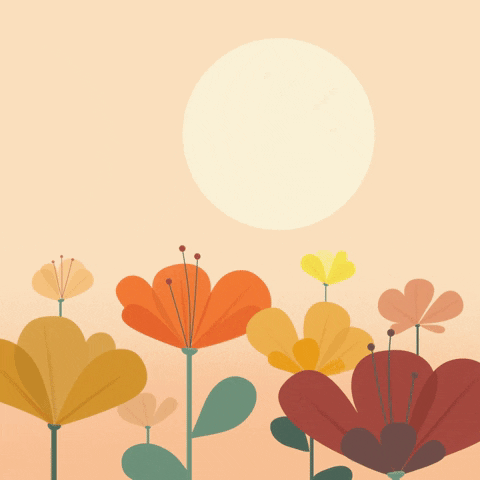 What Does The Bee Conservancy Do?
Bees work hard for us - in fact, they're responsible for a lot of food we eat by pollinating crops. So, the brilliant folks at The Bee Conservancy have set about working hard for them.
Due to natural habitat loss, pesticides, and pollution, bee species are fast declining in numbers. To combat this and help save the bees, The Bee Conservancy set up Bee Sanctuaries, create educational resources for children and adults, host beekeeping workshops, and does lots of fundraising work. They've been doing their bit for the bees for over a decade!
The organization has established Bee Sanctuaries (consisting of honeybee hives and native bee houses) in various locations across NYC, including Central Park Zoo, Staten Island Zoo, and The Battery in Lower Manhattan. The Battery is home to their BeeVillage apiary and its four hives responsible for pollinating 195,000sqft of farmland and gardens.
Fast Facts
🐝 Biologists have found that dangerous pesticides and chemicals released into the ecosystem are behind bees' decline - over 150 chemicals can now be found in their pollen.
🐝 Bee-pollinated crops are the source of around 35% of the world's food production - meaning that bees are responsible for over a third of all your food!
How You Can Help
Bees are essential to our everyday lives, and organizations like The Bee Conservancy are doing all they can to stop the species from dying out. But they can't do it alone. That's why every purchase you make with Casely in April will benefit this great cause.
Want to know how else you can help the bees? Read on!
Grow flowers: Did you know bees can see shades of purple better than any other color? Grow lavender, catmint, and foxgloves if you can - but any flowers are good! You don't need a lot of space. A few pots on your balcony or outside your front door will do brilliantly.

Create bee baths: Fill a shallow birdbath, bowl, or tray with water and rocks or pebbles that sit above the surface. Busy bees can stop here for a refreshing drink after a hard day's pollination.

Support local: Beekeepers, farmers, and organizations in your town need your help to keep running. Buy their honey and beeswax products or donate to give them a boost.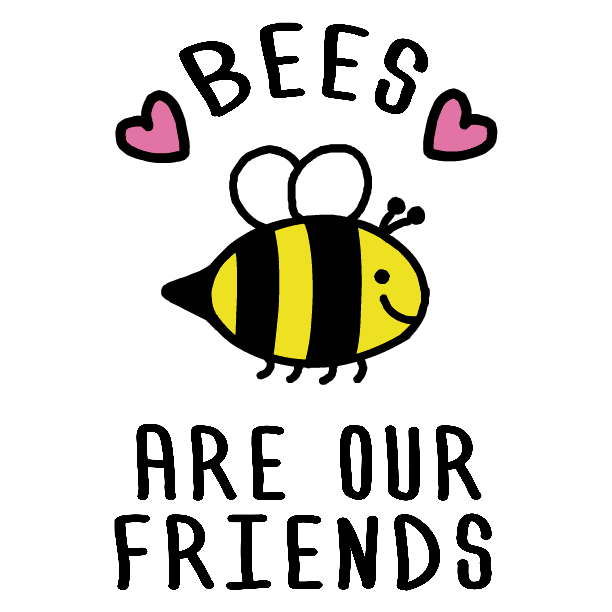 We hope you'll give The Bee Conservancy (and your friendly local bees) your full support! Want to nominate a charity for a future partnership with us? Fill out our simple form here.
---
LATEST ARTICLES
Hello, Spring! 8 Spring Floral Fashion Trends and Cases to Match
Posted on
The birds are chirping a little louder, the sun is shining a little brighter, and everyone's feeling a little happier. That's right, Spring is here, and we're so ready to...
5 Must-Have Items to Take on Spring Break
Posted on
Do you hear the birds singing? Spring is here! And that means spring break is right around the corner. You can spend spring break in many ways, from sleeping out...
Cozy Fashion Must-Haves and 3 Wintery Cases to Complement
Posted on
We're officially into winter, and although you might be unhappy about the colder weather, one way to lift your spirits could be to reinvent your style.  The start of a...