Here at Casely, we believe in giving back. That's why every month we partner with a new charity to help spread awareness and bring attention to a wonderful cause. Whenever you make a purchase on our site, we send a portion of the proceeds to our monthly charity partner to help support the amazing work they're doing.
To shed some light on the organizations we're partnering with, we're blogging about each charity so our wonderful customers can learn more about their initiative.
In honor of our newest collab with Discovery's Shark Week, we're partnering with Beneath the Waves during the month of July!
Continue reading to learn more about Beneath the Waves and how your purchase makes a difference.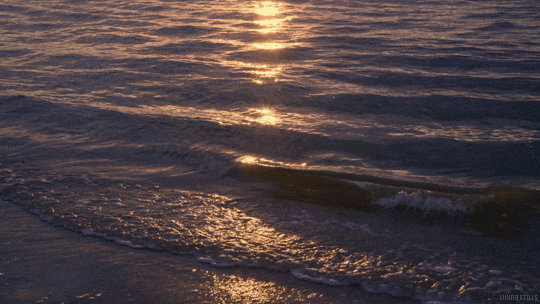 What Does Beneath The Waves Do?
Do you like the beach? Who doesn't!
Fewer things in life bring more joy than watching the orange sun rest itself behind a beautiful foreground of dreamy ocean waves. What's more, the ocean is a massive ecosystem that we depend on for our existence.
Beneath the Waves dedicates its efforts toward preserving a healthier and happier ocean. The organization focuses heavily on preserving endangered species that are vulnerable to shifting tides. They also use innovation to help with new conservation strategies.
The organization has been around since 2013, and has since protected eight species of sharks, conducted over 20 research expeditions, and has 36 scientific publications thanks to their donors.
Quick Facts About the Ocean
🌊 The majority of life on Earth lives in water. Roughly 94% of the species on our planet call the sea home.
🌊 The ocean provides our planet with over 70% of its oxygen supply. While trees provide us with some of the air we breathe, a lot of our thanks should go towards ocean algae.
🌊 We've only discovered about 5% of our ocean. In some cases, space exploration is easier than deep-sea navigation.
How You Can Help
As you can probably guess from the information above, the oceans are for more than just beautiful sights and aquatic fun. We rely on our oceans for numerous aspects of our well-being.
While not everyone has the time to be in the field and help the ocean first-hand, a portion of the proceeds from each phone case you purchase from us in July will go to an organization that has the time and resources to do so.
Here are a few things you can do to help keep the oceans alive and healthy:
Reduce Waste. Plastic is an extremely common material we use in various products. Unfortunately, a lot of that plastic ends up in the ocean and can severely injure or kill aquatic creatures. If possible, try to reduce the things you throw away and recycle whenever possible.
Reduce Your Carbon Footprint. Greenhouse gases aren't only a threat to our They also make our oceans more acidic and can affect marine life. Shop local, use public transport, and reduce your energy consumption to help our sea creatures!
Choose Products That Aren't Ocean-Harming. You may not know it, but a lot of our everyday products are extremely harmful to marine life. Did you know that some sunscreens can damage coral reefs? Find some that don't here.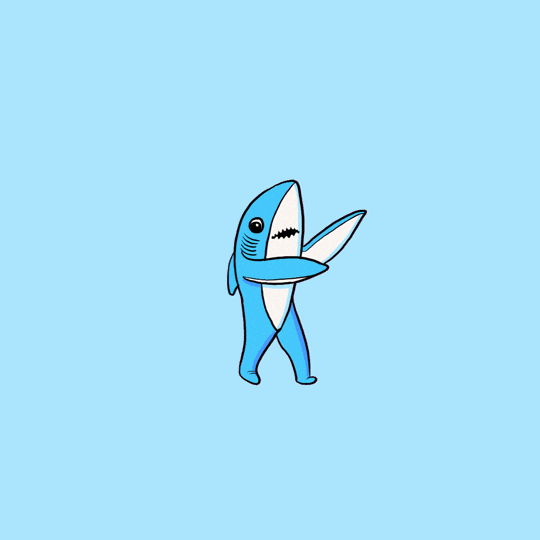 Speaking of the ocean...
We launched our special Shark Week case on July 1st — search Shark Week on our site to find it!
We hope you'll check out Beneath the Waves and support all the amazing work they're doing for our oceans! Remember, every little bit counts.
---
LATEST ARTICLES
4 Things to Put on Your Vision Board for 2022 💭💭💭
Posted on
Your vision board is a way for you to plan for the future of your dreams. 2022 can be anything you want, so dream big, go bold, and hold nothing...
About The American Foundation for Suicide Prevention - January's #EveryCaseCounts Charity Partner
Posted on
Here at Casely, we're serious about making the best phone cases out there, but did you know we are also serious about changing the world?  Yep — every month, we...
Get a Fresh Start in 2022 - How to Clean a Clear Phone Case
Posted on
Clear phone cases are awesome — especially if you chose your phone because of its original coloring. Seafoam green, metallic gold, space gray, there's plenty of options out there. Why...