It's totally a bummer that summer is almost over, but that means back to school shopping!
A new year is a chance to change up your style or keep embracing the one you already have. Whether you want a bold look to conquer this upcoming school year or want to embody a light and airy style to breeze through this new semester, the best accessory to complement your look is a new phone case!
1. For the Floral Lovers
Nothing makes us want to spring back into a new school year like florals! If you love flower power, you will love this Daisy Daydream Baby Blue Floral Case. The soft blue feels like a breath of fresh air, and we love that the case has daises of all sizes scattered around it. This phone case will look great with any outfit but will especially compliment a breezy floral look!
2. Embrace Your Inner Hippie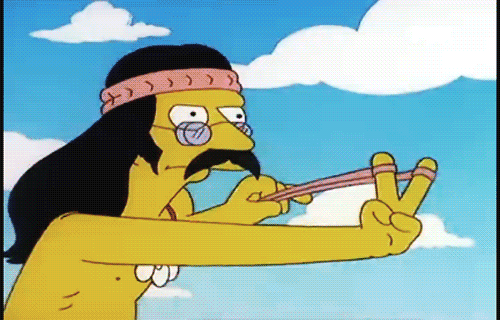 If you want to keep it cool, calm, collected, and just go with the flow this school year, you might be looking to embrace your inner hippie. There is no need to stress when you know it's all good vibes this year. Spread the love and your chill demeanor with this tie-dye case. The Tie Dying Over You Purple Marble Case is a soothing swirl of bright and fun colors to help you keep it easy!
3. Just Riding the Wave
Not ready to let go of the long summer days spent soaking up the sun? Not ready to give up splashing around in the water at your favorite beach? Keep a constant reminder with you and show everyone that you embrace the Summer vibes year-round with the High Tide Layered Ocean Waves Case. This phone case will complement your fun and free style and remind you that the beach is always there for you on the weekends.
4. For the Hipsters
Everyone knows you have a chic and hip style! Don't let your cute vintage look stop at just clothes. The Rainbow Stripes Color Block Case reminds us of old school tube socks or the Polaroid logo. This case is a perfect match if you love all things vintage, but keep up with the newest trends in fashion.
5. Sassy and Serious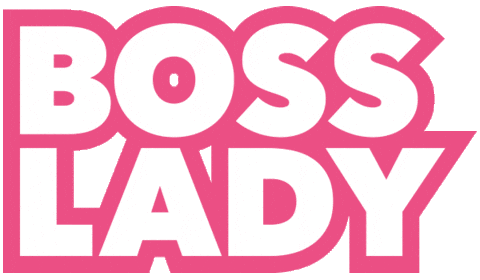 Are you ready to get down to business and hit the books this year? You are growing up, and your fashion sense is starting to reflect it. We know that you love to look serious and ready to take on the world with a little bit of sass in your attitude, which is why we think the Check Me Out Checkerboard Case is the perfect accessory to add a little flair to your style. This classic pattern lets people know you mean business, and you look good doing it!
6. Simplicity Is Key
Some people just like to stick with the basics. No need to fix what isn't broken, right? If you love to rock a more minimalistic style, check out The Bold Collection. These simple, color-blocked cases come in a variety of colors to match whatever your preferred color palette may be and will complement your simple but striking style.
---
LATEST ARTICLES
Hello, Spring! 8 Spring Floral Fashion Trends and Cases to Match
Posted on
The birds are chirping a little louder, the sun is shining a little brighter, and everyone's feeling a little happier. That's right, Spring is here, and we're so ready to...
5 Must-Have Items to Take on Spring Break
Posted on
Do you hear the birds singing? Spring is here! And that means spring break is right around the corner. You can spend spring break in many ways, from sleeping out...
Cozy Fashion Must-Haves and 3 Wintery Cases to Complement
Posted on
We're officially into winter, and although you might be unhappy about the colder weather, one way to lift your spirits could be to reinvent your style.  The start of a...