It's that time of year again—back to school. Sure, no one is looking forward to the classes and homework. But think of it is a chance to revamp yourself! 
You need to get all the essentials. New clothes, new accessories, and new school supplies are calling your name.  
Don't forget about your phone! Does it have everything it needs for a successful school year? 
Here at
Casely
, we've got you covered! We'll be covering our top phone accessories you need for the new school year.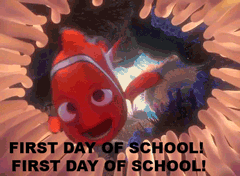 1. Screen Protector: A Must-Have
Your phone will go through a lot this year. It has to survive the walk to the bus and your journey through the hallways. It needs to come out of lunchtime unscathed and make it home safely. 
What better way to keep it safe than with a screen protector?
Our Screen Protector - Premium Tempered Glass Screen Protection is the perfect solution. It's way better than plastic at keeping your screen safe from scuffs, scratches, and shattering.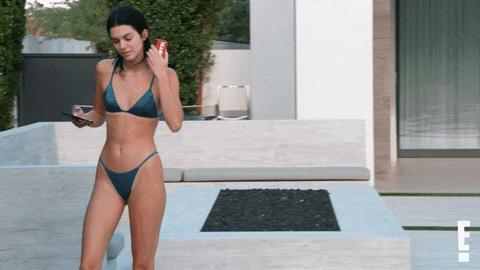 2. Fashionable Phone Wallets
You need to get your lunch money to school somehow. Why not put it in one of our Silicon Wallets? 
These wallets come in black, white, or grey. They are a practical, neutral option that won't take away from your case's design. 
The wallets easily adhere to your phone and will stay on for as long as you need. They're compact and perfect for holding anything you might normally put in a wallet. You can even use it to ~subtly~ show off that new driver's license. 
3. Phone Rings for Days
Here at Casely, we have quality phone rings. These accessories are essential for back-to-school. You'll want a firm grip on your phone, so you can take pictures with friends you haven't seen all summer!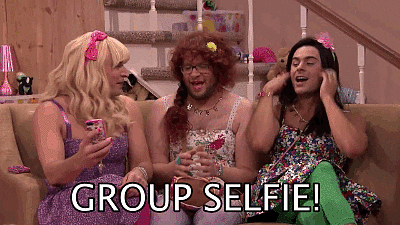 They're also great for propping up your phone to use it hands-free. Not that you would ever use your phone during class. 
Some of our favorite designs include:
Among the Stars Red Star Patterned
With this patriotic phone ring, you can have a constant positive reminder with you. You won't need gold stars from your teacher. With this ring, you'll always know you're a star!
School can get pretty boring at times. Add some fun and color with this groovy design. 
4. Cool Cases
Last but not least, you'll want a good phone case (or two). You can show off your style and protect your most prized possession. Two of our favorites for back-to-school include: 
Your teacher says there's no gum allowed in the classroom? No problem! This design is reminiscent of the classic state fair and carnival candy.
Show that you can't be tied down with the freeing design of the Paper Crane Origami case.
Say goodbye summer and hello to fall fashion with back-to-school accessories from Casely!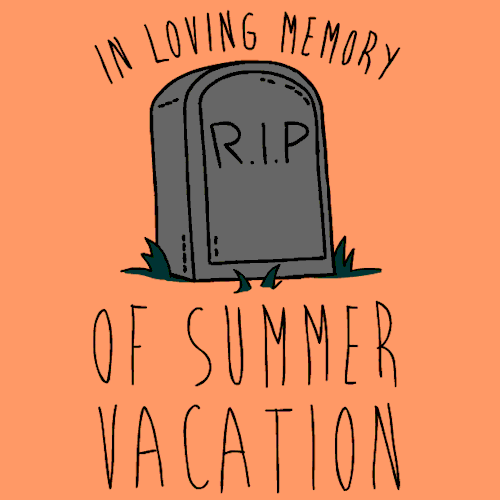 ---
LATEST ARTICLES
Go Full Fangirl with Casely Cases to Match Your Fav Singer's On-Stage Outfits
Posted on
Our fav singers are our favs for a reason. We can always count on them to entertain. They release hit after hit and give us someone to obsess over.  Another...
How to Accessorize with Fall 2019's Coolest Colors
Posted on
Fall is the season of change. As autumn approaches, we'll see leaves fall, new routines develop, and cooler weather enter the picture. It's the perfect time to embrace these changes...
6 Perfect Phone Cases for Your Back-to-School Style
Posted on
 It's totally a bummer that summer is almost over, but that means back to school shopping! A new year is a chance to change up your style or keep embracing...